Could you imagine anything more romantic than to love a sailor?
I love the love of sailors
Who kiss and go
They leave a promise.
They never return
A woman waits in every port:
Sailors kiss and go

– Pablo Neruda
The boat sails by, the shore remains
We all pretend to look for our half, but the naked truth is that we expect a lot of romance in our lives and often living in a couple is much boring that we expected… it's called routine and could kill even the strongest love.
This is the reason why the sailor represents a chimerical ideal of love: adventurous, passionate, sexy and…distant! A lot of time to dream about him and talk about with besties, no time to get bored. Oh, how strange is human's heart!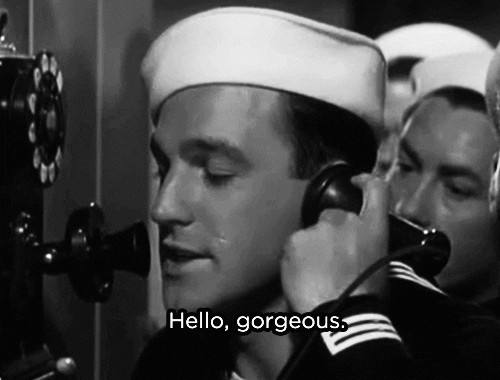 I'm bringing up this topic coz I recently got across a form of art that could be a little kitsch (not always as in the following pics) but really interesting for its…philosophy! The Sailor Valentine: handmade decorative items created with shells. I know, it sounds corny, but it isn't. So let's learn how to love from the sailors!
Forget me not
The Sailor Valentine was born as a romantic gift brought by sailors to their beloved ones around 1830. Of course, sailors pretended to had patiently created it with their own hands during the longs hours navigating and thinking about their distant love.
And of course, it wasn't true: Sailor Valentines were created by the islanders of the Carribean, the most famous shop for it was, as reported by John Fondas in his book Sailors' Valentines, the New Curiosity Shop, in McGregor Street, Bridgetown, Barbados.
In the era of FaceTime, being far from our Love doesn't sound as dramatic as it was in the XIX century: far away for long months, the sailors had to be sure that the person of their heart kept waiting for them. So how to set a reminder? With a Sailor Valentine of course!
Handmade with love, really
A gift, with a kind countenance, is a double present.

– Thomas Fuller
When I was a child, at school in Italy, it was custom to made kids create handmade gifts for their families: this is how I came back to our modern and minimal flat with a waterlily made with mussel shells.
I still remember my mom's face, was something like this: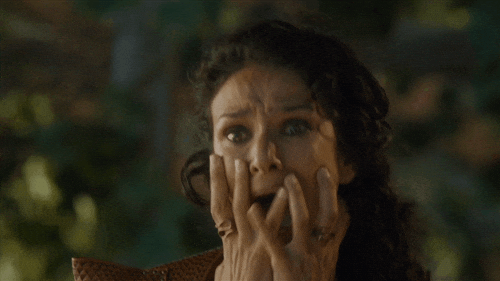 By the way, she doesn't confess what she had done with my masterpiece. And yes, it's a shame, my childhood hasn't been easy and life is unfair.
As I already write, it doesn't matter how much money we spend to buy a gift, what matters the most is the effort, the intention the thought we put into a gift.
So let's learn from the sailors: to create (for real) something with our hands is the right way to express our feelings for our dears ones. The danger of kitsch is always there, so it is a double effort, to create and to avoid the ugliness.
Writing this post I've researched a lot about Sailor Valentine and I've discovered that a lot of artist work on it, I've selected some nice examples for you on Pinterest.
Take a look at Judy Dinnick (the artworks in this post are done by her), she does it in a really really pretty way, and you could also follow Debi's suggestions, she a queen of DIY, and she is really funny too (yes, she is still single):
So, do you have the patience of the seafarers' wives?